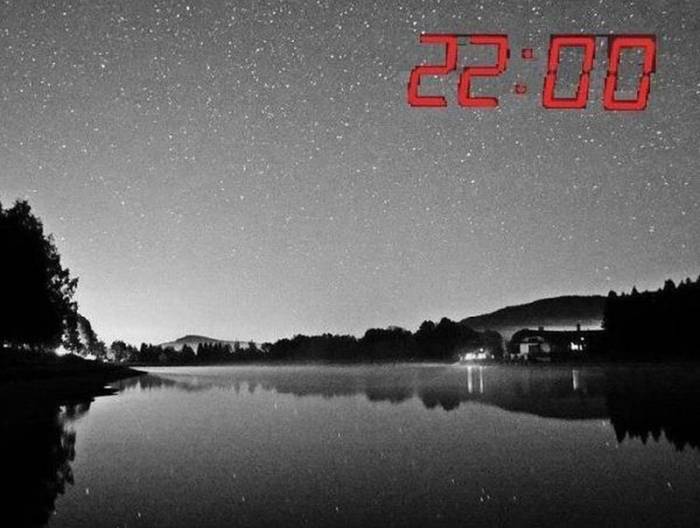 Today's session saw a continuation of the return of the markets towards the dollar as the most safe haven in difficult times. While nothing new had happened, the stock markets in particular began to panic again. The reason is further disturbing reports from Asia regarding the fight against the pandemic. Following China's troubles, news from Japan has now become an argument for the sell-off, where authorities raised a COVID alert following a marked increase in infections.
Only since Monday the increase has exceeded 60%, which heralds an impending hard period and probably a return to the lockdown. A strong return to the downward trend can be seen in one of the key equity indices, the US S & P500. The chart shows that the latest increase managed to reach only the area of ​​previous lows, i.e. to the nearest technical resistance.
Legible succession system
It was similar with the previous correction at the end of May. This indicates a clear downward trend, which is not surprising in the face of the Fed's hawkish policy. It seems that the risk of a return to this year's lows of the bear market is quite real in the near term.
See also: Crude oil prices will remain higher for a little longer, UniCredit believes
South facing
Thursday's economic calendar was interesting for the pound. We got to know better than expected GDP data from Great Britain. Both quarter-on-quarter and year-on-year readings show a slight improvement in the first quarter of this year. It seems that this may be another argument for the already growing market expectations regarding the further hawkish policy of the Bank of England.


Unfortunately, the strengthening of the pound on the GBP / USD pair is, firstly, hindered by the strong dollar, and secondly, recent comments from the BoE environment did not support the pound. It seems, therefore, that its appreciation should be played on pairs other than the dollar.
The author also recommends:
Follow us on Google News. Search what is important and stay up to date with the market! Watch us >>