Trix indicator is a tool for working with financial markets from the section of technical analysis. Trix is ​​a non-standard trading indicator from the Meta Trader 4 platform. The Trix trading indicator is quite popular with a certain group of market participants. In this article, we will analyze in detail the work of the Trix trading tool, how to use it to maximize profit.
Trix indicator has appeared on the financial markets since the 1980s. It was developed by the popular American trader and analytical expert John Hutson. This is a trend oscillator, its location is determined in a special pop-up window below the trading chart, its data is relative. At the same time, the lines of the Trix trading indicator on the chart move in relation to the trend.
How the Trix trading indicator works
The Trix trading indicator tracks changes in the Triple Exponential Moving Average indicator. The algorithm of actions is as follows:
The chart marks the EMA indicator;

Analyzing the first EMA indicator, the second EMA result is formed;

After analyzing the second EMA indicator, we build the third EMA indicator.
Before starting to work with the Trix financial markets trading indicator, a market participant must install it on his personal computer and then download it to the trading platform.
The Trix trading indicator provides a participant in financial markets with 2 main types of signals: the first goes at the crossing of the zero line, and the second – when the signal line is crossed.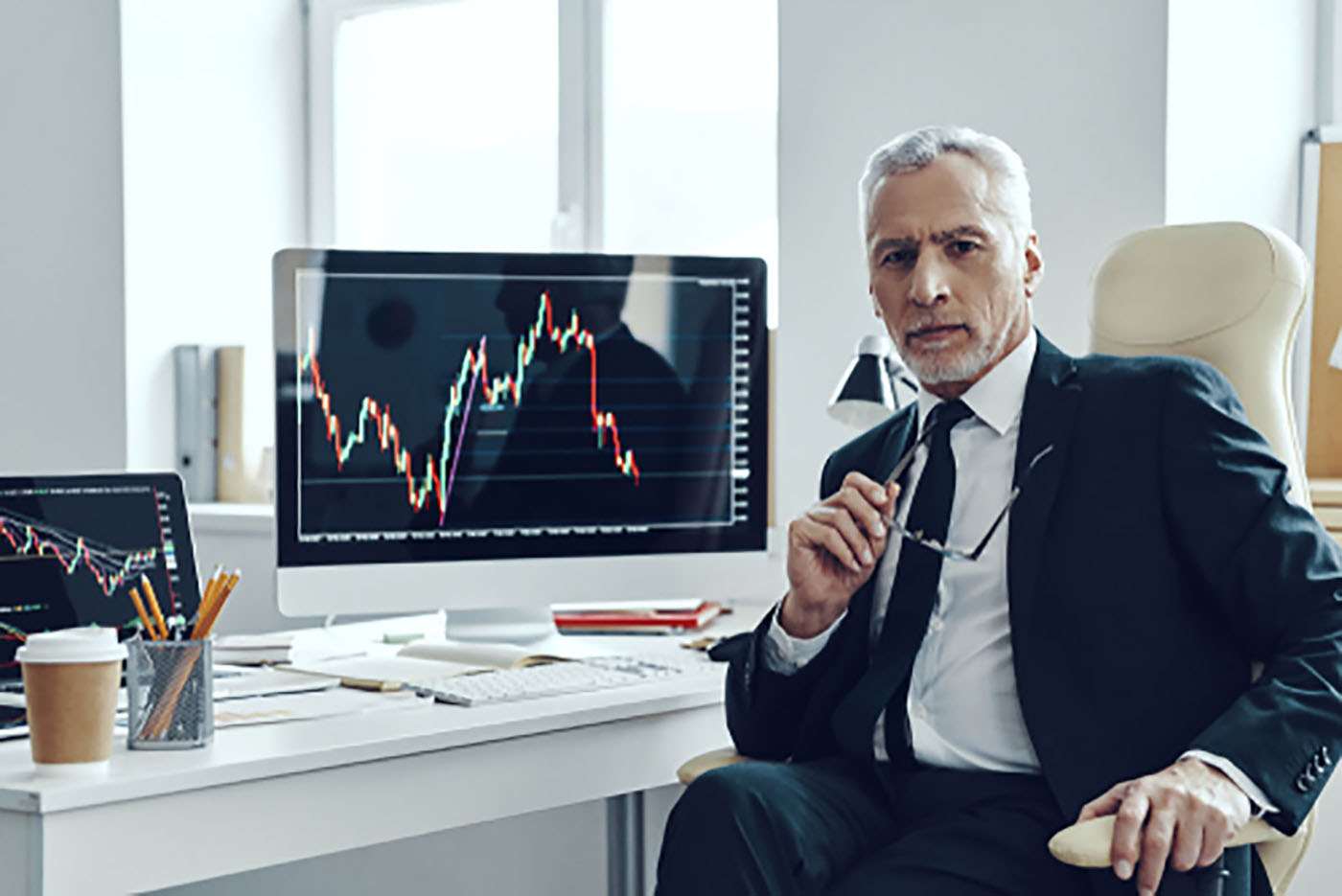 How trading activity is carried out using signals:
A purchase trade is opened if the main line crosses the signal line in the upward direction. Or if two lines cross the zero level in the same direction.

Sell ​​trades are opened if the main line crosses the signal line from top to bottom. Or if two lines cross the zero level in the same direction.
Conclusion
The Trix trading indicator demonstrates a global trend direction, allowing market participants to calculate pivot points. This tool is optimal when using additional tools. Financial market experts suggest testing it on a demo account before choosing a strategy in practice. In addition, traders can apply trading strategies that have a verified MACD.